The cost-effective LKH pumps are used for evaporation, high-pressure, self-priming and high-purity applications. Alfa Laval SolidC focuses on initial cost and the self-priming MR pump, used for CIP return applications. The UltraPure versions meet requirements in pharmaceutical industries and are supplied with Alfa Laval Q-doc, a documentation package providing transparency of sourcing, production and supply chains, and full traceability of all changes in material, procedures or spare parts.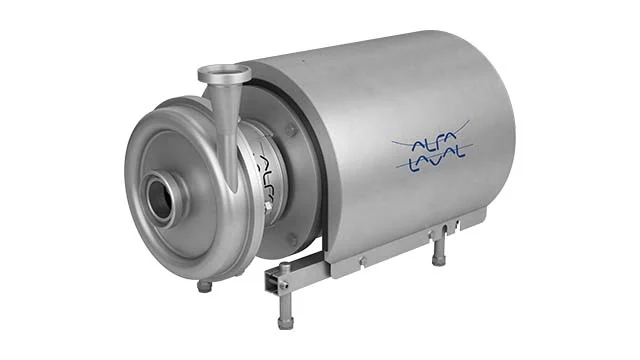 LKHex centrifugal pumps ATEX and explosion proof applications increase process productivity while providing high efficiency and gentle product handling.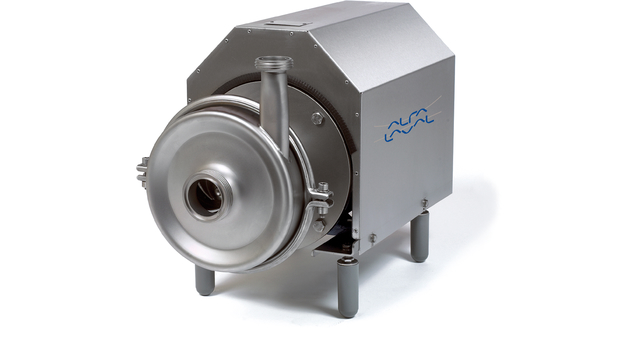 Designed to meet the hygienic requirements of the dairy, food and beverage, and personal care industries, SolidC is a standardized centrifugal pump for general applications.
The special features of SolidC UltraPure centrifugal pumps include an external shaft seal and spring, a defined-compression O-ring on the back plate and crevice-free design.